ENGAGE - EDUCATE - ELEVATE
CROSS HAIRS ---We're all about the experience!!
As an Indoor Range, we are here to here to provide our Customers and Members with the opportunity to Engage in Shooting Sports, further their knowledge by Education in Firearms, and Elevate their Shooting Skill Set, all while having FUN!  From Families with kids, new shooters or seasoned vets…..ALL ARE WELCOME!
Cross Hairs Is Now An Exclusive MCK Dealer
What is an MCK? A Micro Conversion Kit is a lightweight and sturdy platform turning your pistol into the ultimate sub-gun machine.  Just pop in your Glock and go!  This gun accessory is legal in all 50 states!
NEW GUN AND RIFLE INVENTORY
Call for info and stop in to buy. All out of state purchases much be sent to a FFL.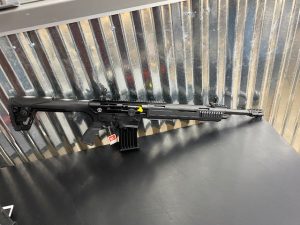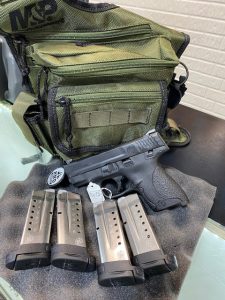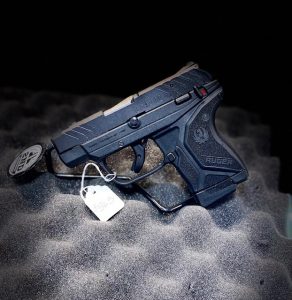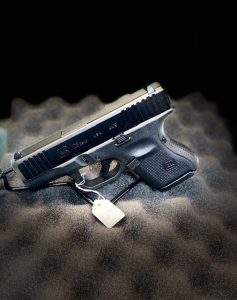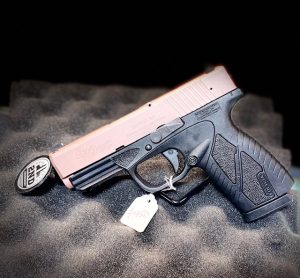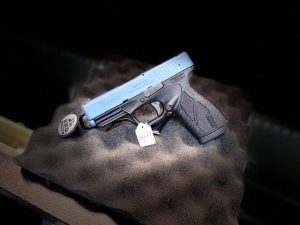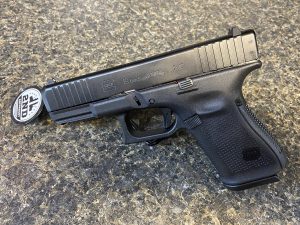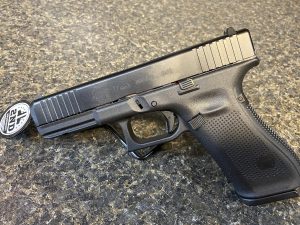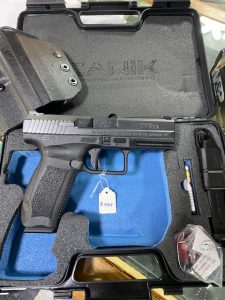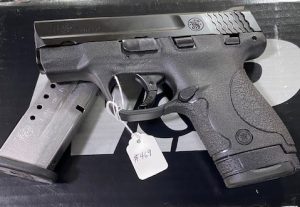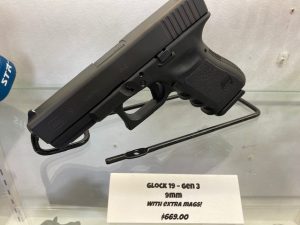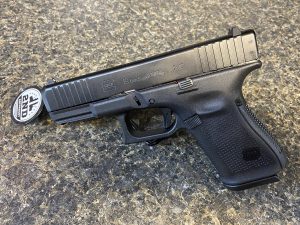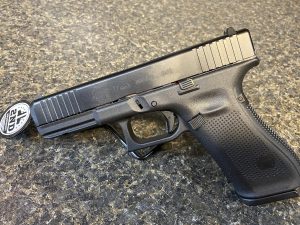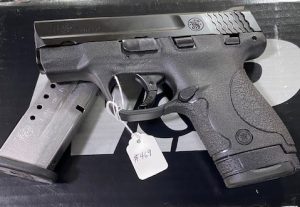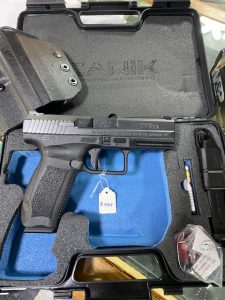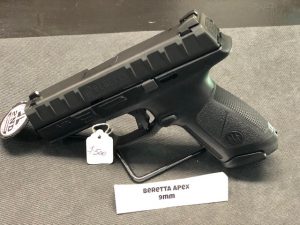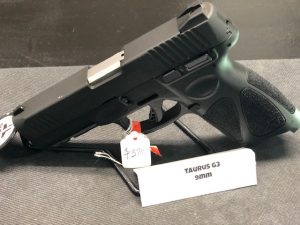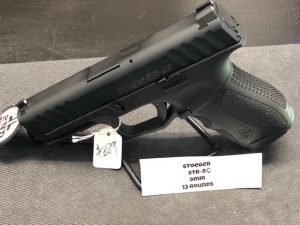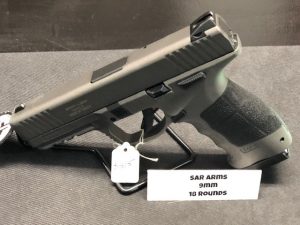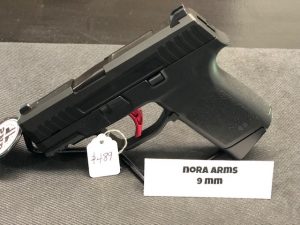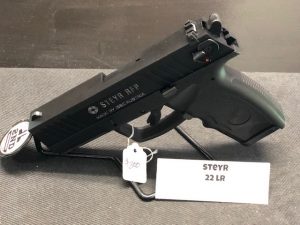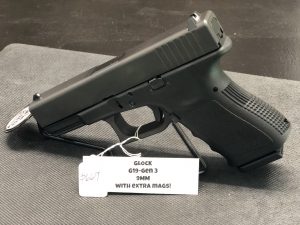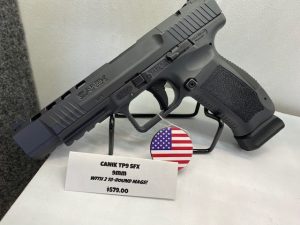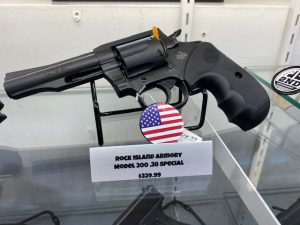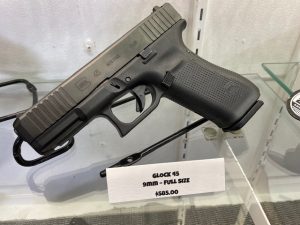 Week of Feb 7th
Sun

Sunday

Mon

Monday

Tue

Tuesday

Wed

Wednesday

Thu

Thursday

Fri

Friday

Sat

Saturday

February 7, 2021

February 8, 2021

February 9, 2021

February 10, 2021

February 11, 2021

February 12, 2021

February 13, 2021